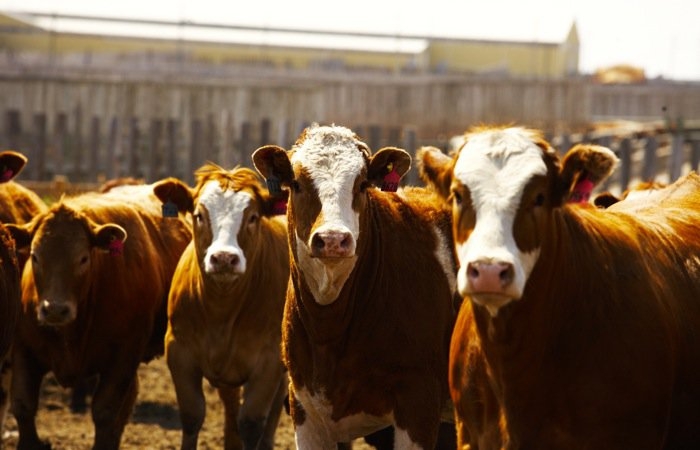 Cattle prices across Saskatchewan were generally lower during the past week.
Provincial livestock economist Brad Marceniuk says feeder steer prices were moving down in the 700 pound plus weight category, while the lighter weights were moving up.
Feeder steers ranged from 4 dollars 50 cents per hundredweight lower to 4 dollars 50 cents higher.
Benchmark feeder steers in the 500 to 600 pound category were up 84 cents at 189 dollars 67 cents per hundredweight.
Feeder heifers were down in all weight categories, dropping from 79 cents to 9 dollars 33 cents per hundredweight.
Prices for D1, D2 slaughter cows over the week declined one dollar 7 cents to average 90 dollars per hundredweight, while D3 slaughter cows dropped 97 cents to average 80 dollars 33 cents.