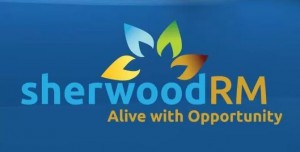 The RM of Sherwood is releasing a statement saying deputy reeve Tim Probe is facing charges of breach of trust and municipal corruption.
The statement goes on to say the RM will not be commenting on the matter seeing it is before the courts and they will be co-operating with law enforcement with whatever they need.
The statement adds this will not affect the RM's operation.
The provincial government is asking Probe to step down saying the ministry of government relations believes it isn't in the public's interest to have the 57 year old continue serving in his current role while facing criminal charges.  The goverment adds they do have the authority to remove Probe themselves if he doesn't voluntarily step aside.
The 57 year old will be in court November 9