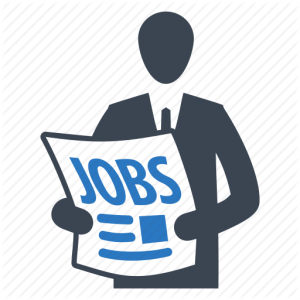 The provincial unemployment rate is up.
Stats Canada says the rate now stands at 6.8 percent which is up from August's figure of 6.3
The numbers show that the number of people working this September compared to September a year ago fell by 65-hundred people.
The provincial NDP was quick to capitalize on the increased numbers to criticize the government for its performance, or lack of it.
Jobs critic Warren McCall says the government continues to shrug off the numbers, and refuses to develop an action plan.
McCall goes on to say we are seeing more job losses month by month while the government makes cuts which makes matter worse.
The national unemployment rate is 7 percent.