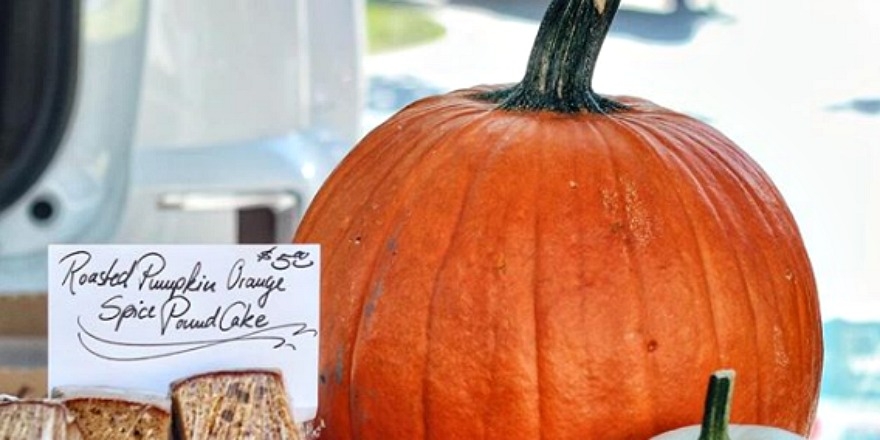 The last outdoor Farmers Market for the season goes Saturday, and the Regina Food Bank is hoping people remember them when they are there.
The Regina Food Bank and the Farmers Market have partnered up for the final couple of markets in a collaboration both are hoping to continue moving forward.
Food Bank CEO Steve Compton says it is hoped people will bring items with them to the market or donate some items they may buy at the market.
Compton says despite the cool, wet weather on Wednesday, over 600 pounds of food was collected which will help families going into Thanksgiving weekend.