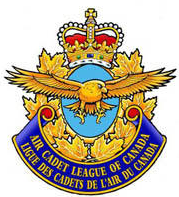 Saskatchewan's top cadets are getting recognized.
In special upcoming ceremonies, the premier's Commendation of Achievement certificates will being handed out.
Ceremonies will take place in Regina and Saskatoon this month and next.
Heather Gillespie with the Royal Regina Rifles Squadron 155 says this recognition is special.
"Even just to be entered — to be named as number one — it's definitely an accomplishment that every cadet unit should indeed work towards," said Gillespie.
This is the seventh year the awards have been handed out.
There are just over 1,700 sea, army and air cadets enrolled in the province.