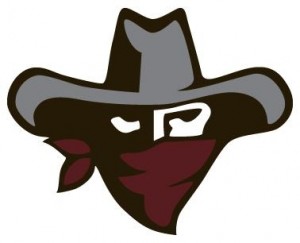 The Regina Thunder snapped a three game losing streak on Sunday afternoon at Mosaic Stadium with a 30-23 win over the previously undefeated Calgary Colts. Victor St. Pierre-Laviolette had a monster game with 295 yards rushing and scored a touchdown.
It now appears the Thunder will visit the Saskatoon Hilltops in a PFC semifinal in two weeks' time.
The Thunder (4-4) wrap up the regular season on Sunday in Edmonton against the Wildcats (0-8).