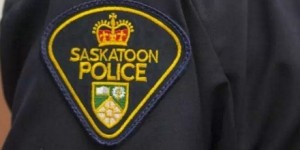 Police say alcohol is a factor in the single-vehicle collision that sent a Saskatoon woman to hospital Monday morning.
Around 6 a.m., Saskatoon police were called to a single vehicle collision on Highway 5 at Mcormond Drive.
The female driver, 22, was driving eastbound when she lost control, went through the ditch and struck a barricade.
The driver was then transported to hospital by ambulance with non-life threatening injuries.
According to police, charges are pending.