RCMP continue their search for a man who may be involved in a fatal shooting.
Just before midnight on October 10, Cut Knife RCMP received a complaint of a firearm being discharged inside a residence on Little Pine First Nation.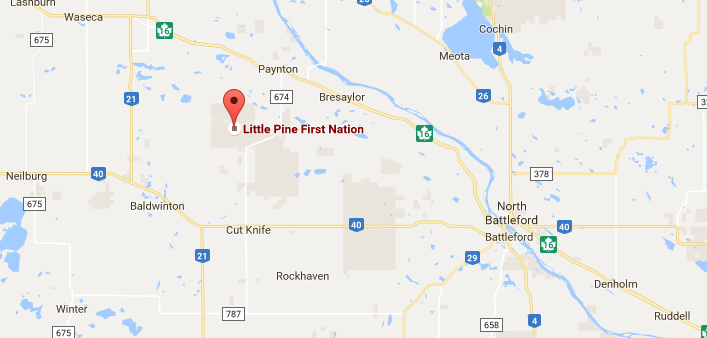 Two individuals were found injured inside the residence.
One adult was pronounced deceased at the scene and one adult was transported to hospital with what were described as serious injuries.
Police are seeking 40-year-old Sheldon Kyle Thunderblanket in relation to this incident.
Late Tuesday, police announced a warrant had been issued for his arrest on charges of first-degree murder, attempted murder, aggravated assault, assault, mischief and two breaches of an undertaking.
He is described as an Aboriginal male, 5'6″ tall, 209 lbs with black hair and brown eyes.
Police believe he may be armed and is considered dangerous.