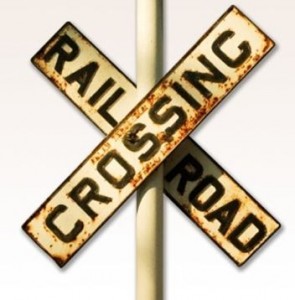 Canada is spending more than $55 million over three years to improve railway safety across the country.
Transport Minister Marc Garneau says the money will be used for projects on federal rail property, along rail lines and at crossings.
Speaking in Montreal today, he said the federal government is responsible for roughly 23,000 rail crossings in Canada.
Provinces, municipalities and other local authorities will be able to request funding for projects along federal rail infrastructure, starting in 2017.
Garneau says individual citizens, indigenous groups and non-profits are also welcome to apply for funding to improve rail safety.
The $55 million is part of a $143-million transportation safety fund the Liberals set aside in the 2016 budget.
(The Canadian Press)