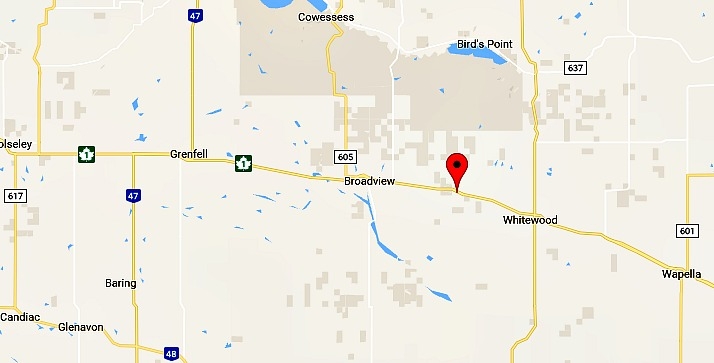 A 51-year old BC man was in a Yorkton court Tuesday after being pulled over by Saskatchewan RCMP's Operation Impact.
It happened on Monday, October 10.
Broadview Combined Traffic Services was conducting traffic enforcement in that area and a vehicle travelling east-bound near Percival was stopped because it did not slow to 60 km/hr when passing an emergency vehicle with its emergency lights activated.
After a roadside investigation, the driver was arrested for possession of a controlled substance contrary to the Controlled Drug and Substances Act.
A search of the vehicle located 40 lbs of cannabis marihuana.
David Wayne Maxim from British Columbia, has been charged with one count of Possession for the Purpose of Trafficking contrary to Section 5(2) CDSA.
He made his first appearance in Yorkton Provincial Court Tuesday and was remanded for a second court appearance on Friday, October 14.