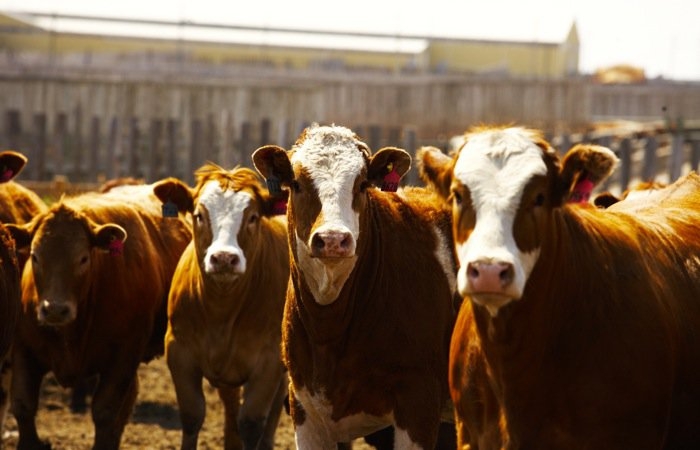 Feeder cattle prices in Saskatchewan were mainly moving down during the past week.
Brad Marceniuk, provincial livestock economist, says feeder steer prices were down in all but the light-weight category.
Feeder steer prices were down on average almost six dollars per hundredweight.
The biggest drop was 10 dollars 77 cents per hundredweight in the 400 to 500 pound category.
Feeder heifers were also moving down in almost all categories, dropping on average 9 dollars per hundredweight.
Feeder heifers were down as much as 12 dollars 38 cents.
Marketings across Saskatchewan totalled over 87 hundred head, a rise of about 200 from the week before.
The price of D1, D2 slaughter cows increased one dollar 25 cents per hundredweight, while the price of D3 slaughter cows rose 60 cents to average 80 dollars 93 cents.