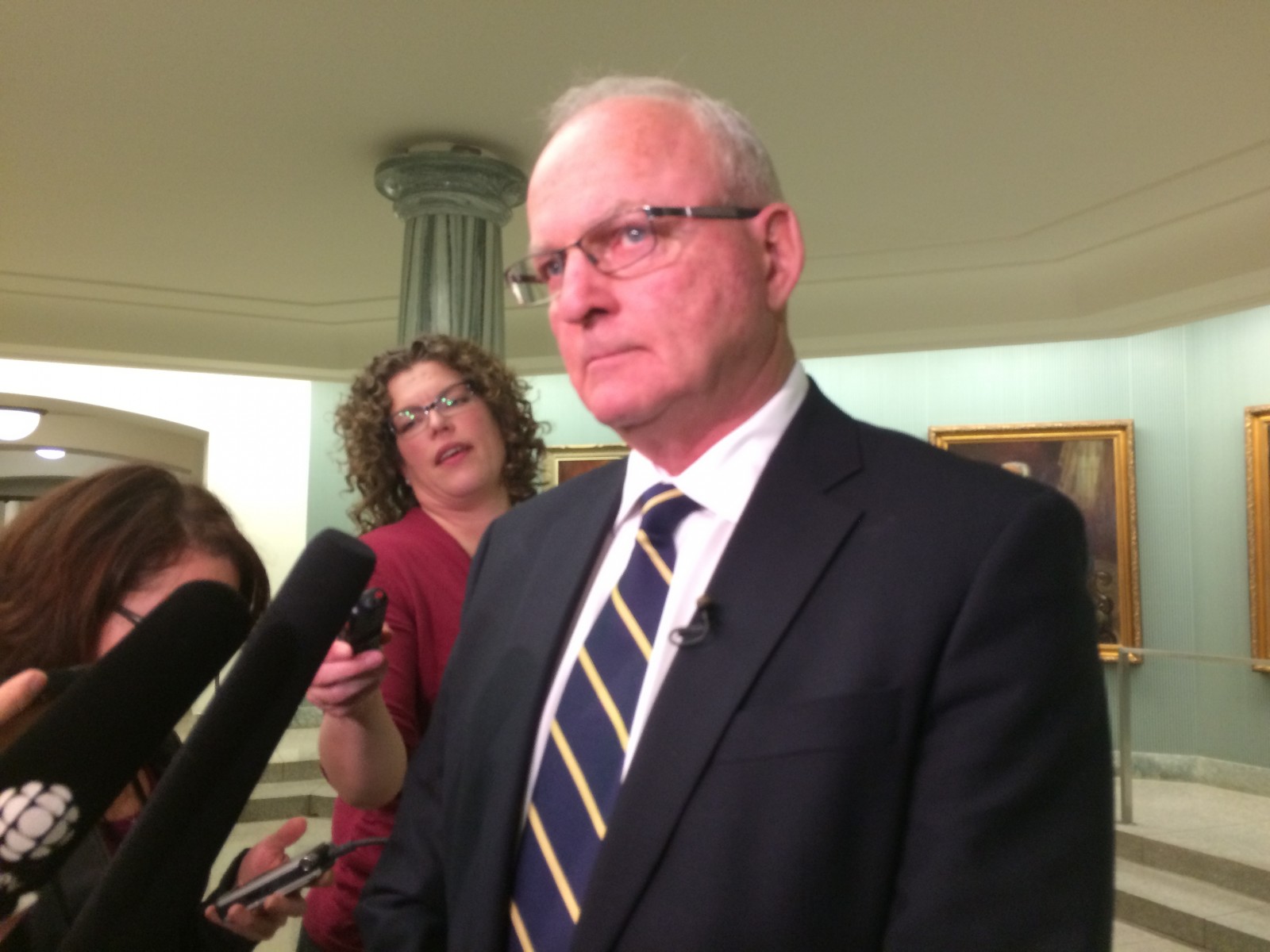 Agriculture minister Lyle Stewart remains hopeful farmers will be able to harvest more crop before freeze-up.
Stewart says many farmers were harvesting in November in 2009 and 2010.
He adds crop insurance is in place and reminds farmers to file production reports and extend coverage if crops are still in the field past November 15th.
Stewart expects crop insurance payouts will be one hundred millions dollars higher than earlier projections.
He says the province still expects to harvest its second largest crop, but quality will suffer from excess moisture.
Stewart says he will meet federal officials to discuss grain transportation next week.
He also will be meeting with officials from CN and CP Rail in the coming week.
He says there is a willingness to discuss grain movement and a co-operative attitude.
He says the province will be holding the railways to provide good service to Saskatchewan.