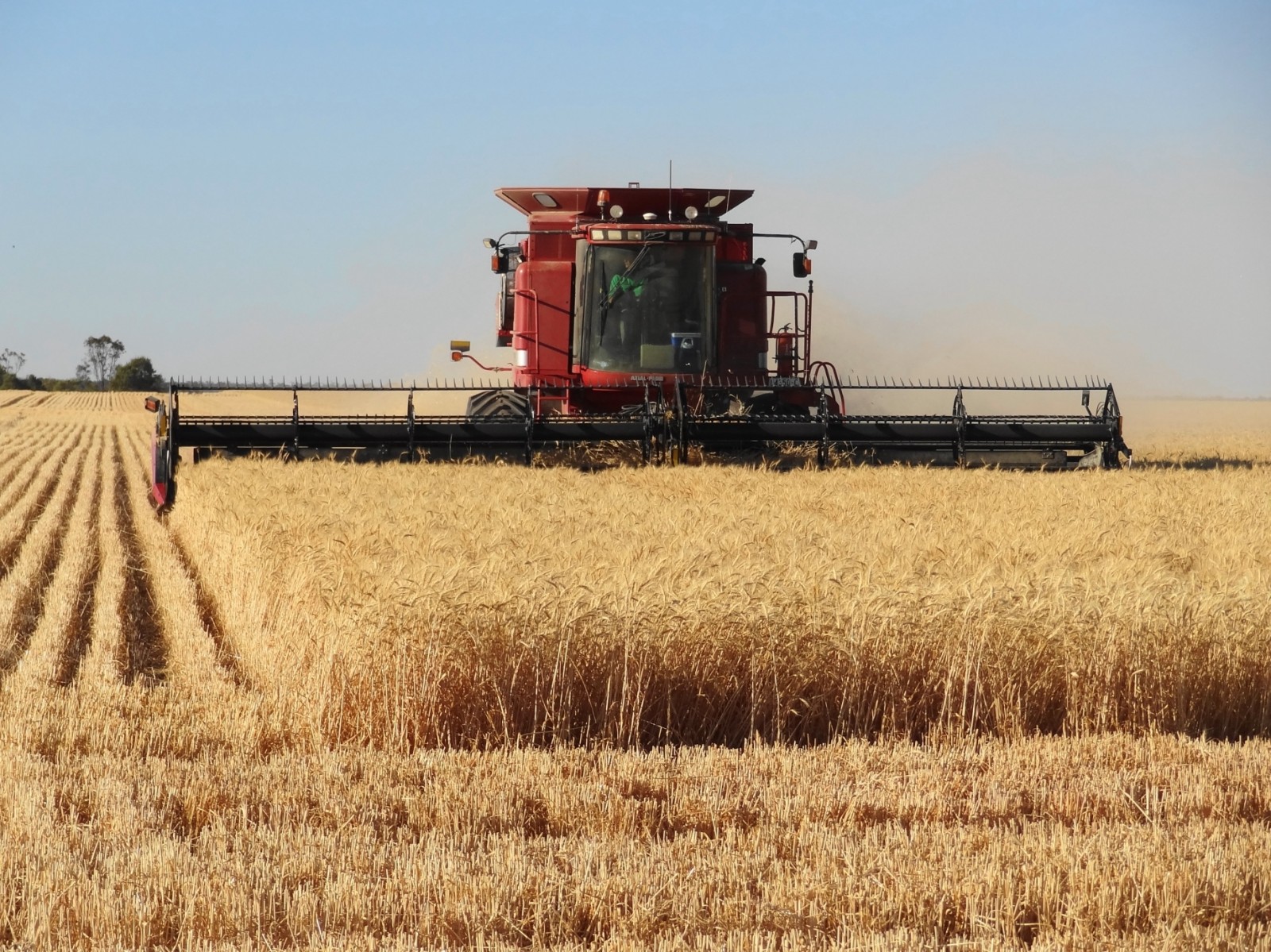 The vast majority of the 2016 crop has been combined in the southeast part of Saskatchewan.
Regional crop specialist in Weyburn, Sherri Roberts, estimates combining at 90 to 95 per-cent complete in the southeast.
She says a few soybeans fields are left to harvest as well as a few swathed canola crops.
Some grain corn and sunflowers are also left in the field to be combined.
Roberts says the southeast has some alternative crops that stay in the field longer for mother nature to dry down.
She says recent snow was spotty, and some farmers may be back in the field by Saturday.
She says some crops may be taken off the field in tough or damp condition.
She expects some grain dryers will be busy.
Roberts says harvest may wrap up in two weeks, but could run longer.
Roberts expects above average crop production for most of the southeast part of the province.