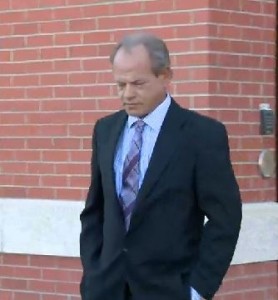 The Regina man sentenced in a highly publicized death of a highway person has had an appeal decision reserved by three judges.
48 year old Keith Dunford was sentenced to two years in jail less a day after being found guilty of dangerous driving causing death in the death of 18 year old Ashley Richards in August of 2012 near Midale.
It was Richards' first day on the job.
Until a decision has been made, Dunford's bail has been extended.
It is not known when that decision will be made.