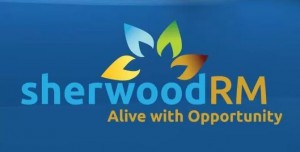 The RM of Sherwood will allow a councillor with legal problems to step aside from his position.
The RM Council decided Tim Probe can take a temporary break from his position while he faces charges of municipal corruption and breach of trust.
The province had asked for Probe to step aside while the matter is before the court, and said they would step in if they had to.
Having heard of the decision by the RM of Sherwood, the government says it is satisfied and will not proceed with any action.