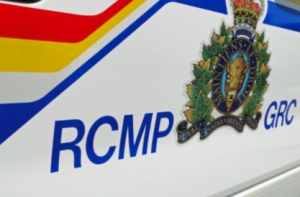 RCMP are investigating after two people died and two others were sent to hospital after a single-vehicle rollover near Watrous, Sask. Saturday morning.
According to police, it happened around 11:30 a.m. on Highway 2 near the village of Young, Sask. — about 15 minutes north west of Watrous.
A man and a woman were confirmed dead on the scene, and two men were transported to hospital with undisclosed injuries.
An RCMP collision re-constructionist and collision analyst were on scene assisting with the investigation.
Police have not released any further details.