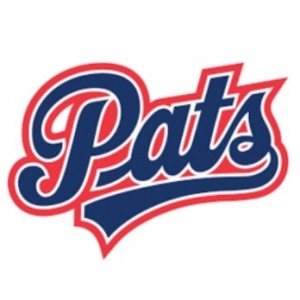 After allowing the Lethbridge Hurricanes to get an early 2-0 lead, the Regina Pats scored the last seven goals of the game as they improved their record to 6-0-3-0 on the year with a 7-2 win in Lethbridge.
Adam Brooks led the Regina attack with a goal and three assists, while Filip Ahl and Chase Harrison had three point nights.
Sam Steel had a two point evening to give him the WHL scoring lead with 17 points.
The Pats and Hurricanes will battle one another again Tuesday night at the Brandt Centre in a 7 o'clock start.