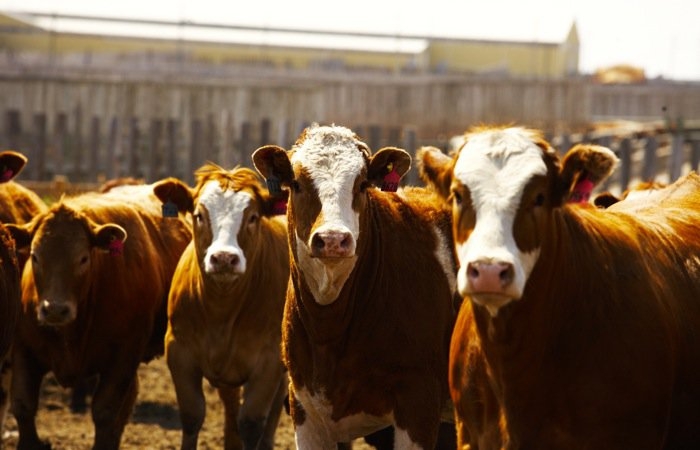 Agriculture minister Lyle Stewart has proclaimed the week of October 16th to 22nd as Veterinary Technician Week in Saskatchewan.
The week recognizes the important role veterinary technologists play in the health of Saskatchewan's animals and livestock.
Stewart says technologists are essential to the health and success of Saskatchewan's livestock sector, promoting animal health, food safety and economic prosperity.
More than 400 registered veterinary technologists work in Saskatchewan.
Veterinary Technologists week in Saskatchewan coincides with the National Veterinary Technician Week across Canada and the U.S.