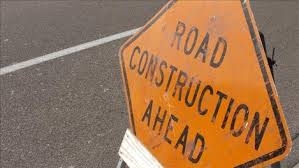 There will be two significant sites of road construction on Monday, October 17.
In one area, crews will be repairing the water and sewer system on Assiniboine Avenue East between Park Street and Winfield Road.
Assiniboine Avenue East will be restricted at times with two-way traffic maintained.
This work is expected to take eight days to complete
And, Access Communications will be doing maintenance/repair work on 12th Avenue between Smith Street and McIntyre Street.
The 12th Avenue westbound curb lane will be restricted for five days.