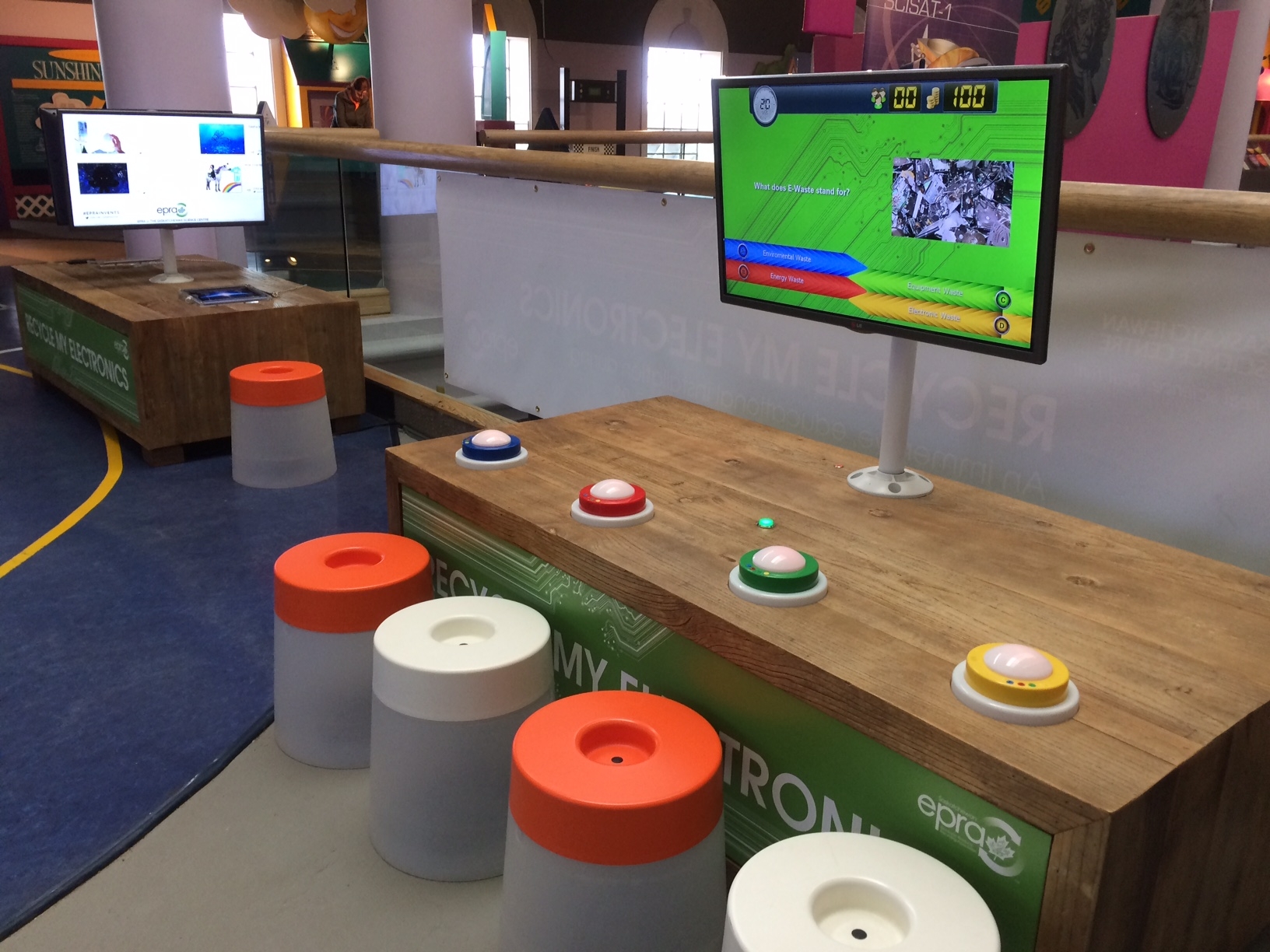 "It's not Trash! Recycle it!"
That is the aim of a new display at the Saskatchewan Science Centre which promotes the recycling of electronic items.
The exhibit was developed by the Electronic Products Recycling Association as a way to educate people on what should be recycled.
Gayleen Creelman with the E-P-R-A says the interactive display engages children with a digital informative video.
Creelman says in Saskatchewan about 89 percent of households are holding onto their electronics.
She hopes the display will encourage more recycling.