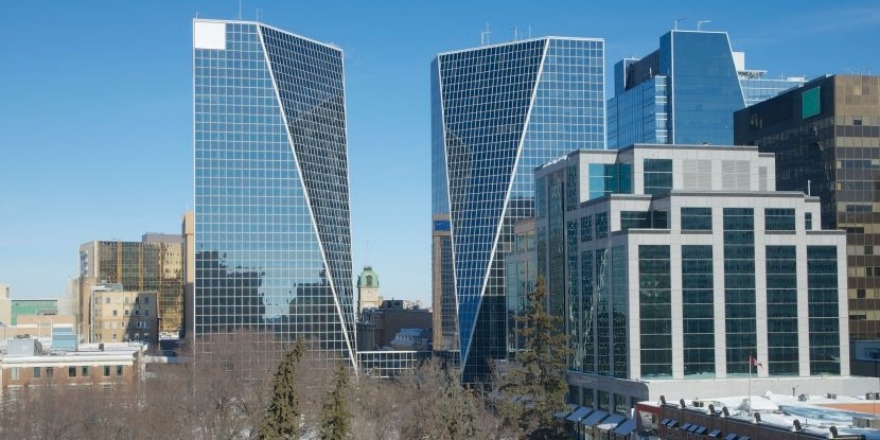 Saskatoon and Regina are no longer in the top 10 major cities ranked for entrepreneurship by the Canadian Federation of Independent Business.
Prairie spokesperson , Marilyn Braun-Pollon, says last year Saskatoon was in 4th spot and this year is in 20th.
She says Regina dipped from 9th to 28th.
Braun-Pollon believes along with the slow down, annual municipal property tax hikes and unsustainable government spending has taken a toll on entrepreneurs .
The top ranked major city was Kelowna followed by the Greater Toronto Area.