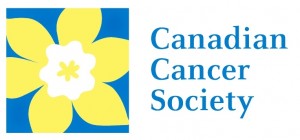 The Canadian Cancer Society is calling on the government of Saskatchewan to make the HPV vaccine available to boys in the province.
The HPV vaccine is publicly funded and available in schools to girls in grade six, but is not yet available to boys.
The Cancer Society says the fact that boys do no have equal access to the vaccine is concerning because the number of cancers cases caused by HPV continues to increase.
"HPV mouth and throat cancers are rising sharply, especially among males, and it really highlights the need to have all children vaccinated," said Donna Ziegler, director of Cancer Control, Saskatchewan Division.
According to the organization, mouth and throat cancers in males has increased by 56 percent over the past 20 years, compared to females at 17 percent.
Ziegler says they have been asking the government to include boys in the publicly funded program for about two years.