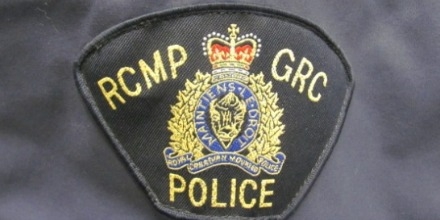 Swift Current Municipal RCMP with assistance from members of the Swift Current Rural Detachment and the Swift Current Police Dog Service have nabbed four people after executing a search warrant under the Controlled Drug and Substances Act.
According to a news release, the RCMP searched a home at 461 – 1st Ave NE on Tuesday where they seized an undisclosed amount of Methamphetamine, Canadian & US Currency, prohibited weapons, stolen property, and break and enter tools.
50-year old Dwayne Anton Gilbertson of Swift Current, 26-year old Brittany Vanessa Wiens of Herbert, 19-year old Diamond Crystal Meszaros of Eastend and 22-year old Kayleigh Mary Frances Braithwaiste of Eastend all face possession or trafficking charges as well as possession of prohibited weapons.
Court dates range from Wednesday, to next month.