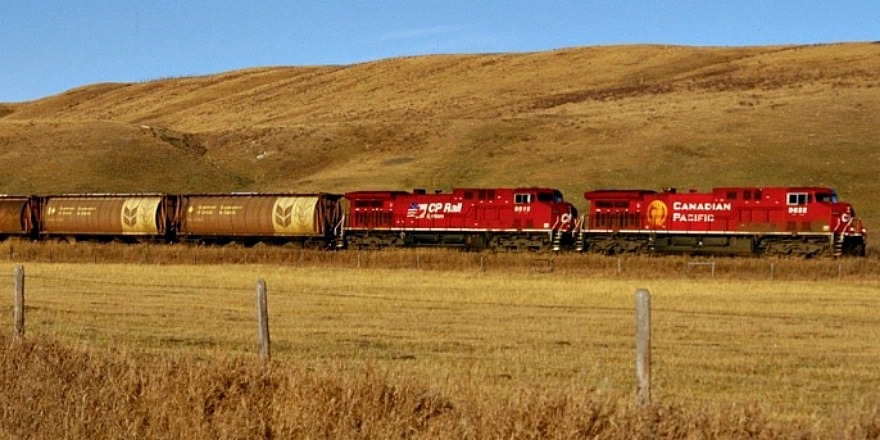 Canadian Pacific Railway is reporting a $347 million profit for its third quarter, which is higher than the same time last year but below analyst expectations.
For the three months ended September 30th, the Calgary-based railway had $1.55 billion of revenue, down from $1.71 billion last year.
CP is entangled in a dispute with some farmers who are worried that not enough of their harvest this year will be shipped because of a rail bottleneck.
Last week, the company said it was standing ready to move what's expected to be close to a record crop, but the grain wasn't ready because of a late harvest.
CP said it had moved less Canadian grain than at this time last year or on average over the past three years.