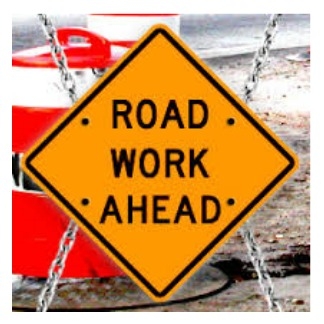 Regina road crews will be at the intersection of Broad Street and 11th Avenue Friday, October 21.
The work is expected to take two days to complete, depending on weather and other unforeseen circumstances.
The following traffic restrictions will be in place:
Southbound lanes on Broad Street will be closed and two-way traffic will be maintained in the northbound lane between Saskatchewan Drive and 12th Avenue.
11th Avenue from Broad Street to Rose Street will be closed.