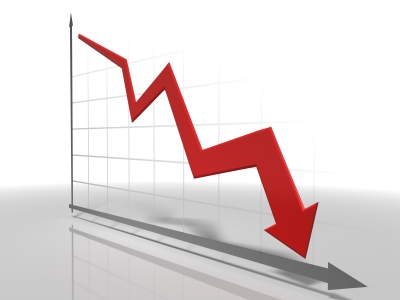 The inflation rate didn't increase as much as economists expected in September throughout Canada.
In fact, inflation in Saskatchewan declined 0.1 per cent in September from the month before.
Statistics Canada says only three provinces had greater declines with Alberta's being the largest at 0.4 per cent.
Canada registered an increase of 0.1 per cent. Saskatoon and Regina declined 0.1 per cent.
A total of nine cities, of 18 surveyed, registered similar small declines.
Year-to-year, Canada registered a rise of 1.3 per cent. Saskatchewan saw a rise of 1.1 per cent.
That put us at the lower end of the scale with only three provinces recording a smaller increase. Alberta had the lowest increase of 0.5 per cent.
Saskatoon and Regina registered a rise of 1.1 per cent year-to-year. 7 cities had higher increases.
Stats Canada says prices across the country were up in all eight major components for the 12 months to September.
Shelter and transportation indexes contributed the most to the year-over-year rise in the Consumer Price Index.