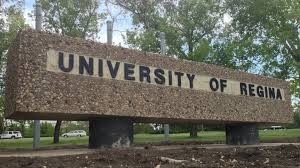 It is a special day for over 700 students at the University of Regina as the 43rd Fall Convocation goes at the Conexus Arts Centre Friday.
14 students will be presented with awards for academic excellence and committment to community service.
The University will also bestow an honorary degree to Ken Sunquist–who graduated from the then Regina Campus in 1970.
Sunquist is an international strategic business advisor, and served as ambassador to Indonesia.