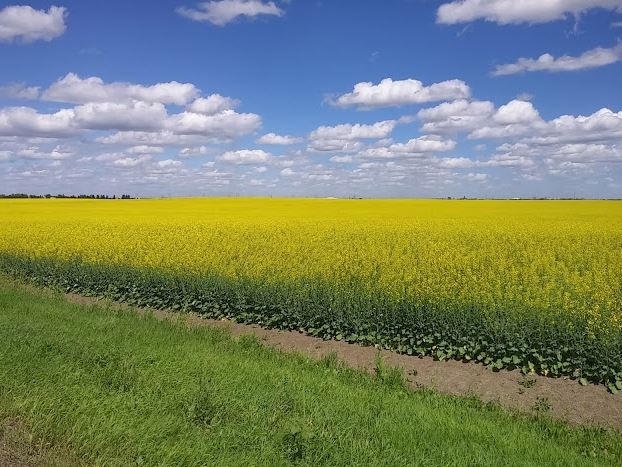 Some Saskatchewan farmers are disappointed with the collapse of Canada-EU trade talks.
Last-ditch efforts to salvage the trade deal appear to have collapsed as International Trade Minister Chrystia Freeland walked out of the talks with a regional government in Belgium.
The region has been blocking the deal, which was to be signed next week.
Brett Halstead of Nokomis, president of the Canadian Canola Growers Association, is disappointed.
He says canola producers are all about free and open trade.
Canola producers export over 90 per-cent of their product to world markets.
He says producers rely on open markets around the world to get their product to end-use customers.
The president of the Saskatchewan Cattlemen's Association, Ryan Beierbach of Whitewood, says Europe is an important market for Canadian beef.
Right now, there is a tariff limiting the amount of beef which can be shipped to Western Europe.
He says the European Union is a lucrative market and hopes the talks can be revived.
Beierbach says food safety protocols have been a sticking point so far in the trade talks.