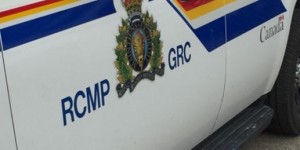 A 21-year-old man is in a Saskatoon hospital with serious injuries after being struck by a half-tonne truck near Prince Albert Saturday morning.
Around 6:30 a.m, RCMP say the man was walking in the middle of Highway 2 South when he was struck by the southbound vehicle.
The driver of the vehicle was not injured and remained on the scene for all emergency services personnel to arrive.
Heavy fog and low light conditions were a factor at the time of the collision.
Police say charges are not being considered at this time.
An RCMP accident re-constructionist attended to process the scene and the investigation is ongoing.