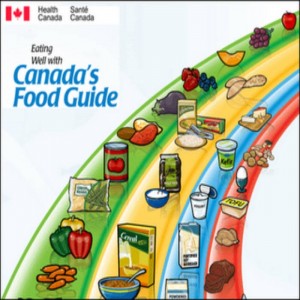 Health Minister Jane Philpott says the government intends to change the country's Food Guide and overhaul food labelling rules as part of an effort to make Canadians healthier.
Philpott announced the opening of the consultations today during a speech to the Canadian Cardiovascular Congress in Montreal.
The Food Guide revision will include an online consultation on Health Canada's website with health professionals and everyday Canadians until Dec. 8.
The guide was last updated in 2007 and Philpott says she's heard from Canadians they find it difficult to navigate or apply its recommendations.
The federal Health Department aims to have updated dietary guidelines by the end of 2018 that will reflect the most up-to-date scientific evidence on diet and health.
Philpott says new labelling norms for certain products will also be introduced, notably to better identify different types of sugars.
(The Canadian Press)