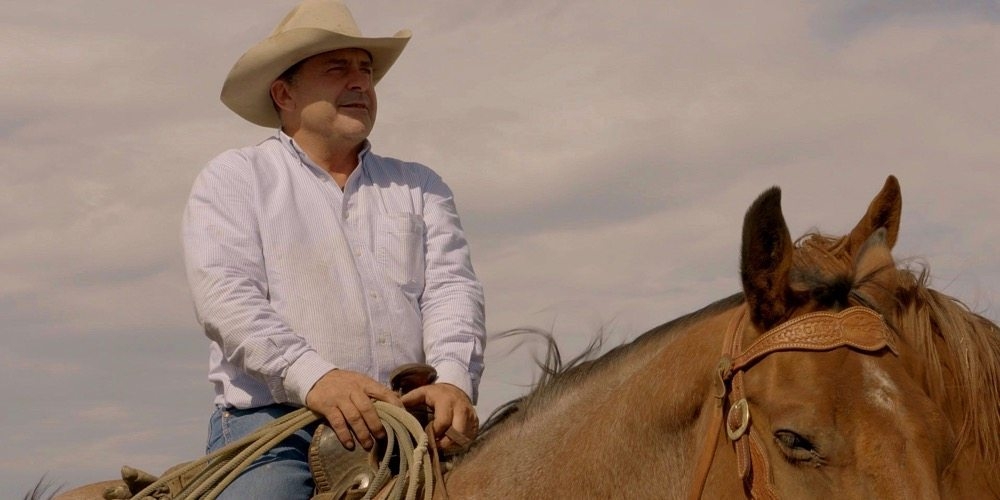 The Saskatchewan Stock Growers released a video Tuesday as part of Agriculture Awareness month.
The short video highlights the ranch of Miles and Sherri Anderson near Fir Mountain.
The Andersons were the national winners of the 2016 Environmental Stewardship Award.
The video outlines the Anderson's efforts to protect the Greater Sage Grouse and 19 other species at Risk which share the ranch.
The video shows Miles Anderson on horseback amid the natural prairie landscape and the big blue sky of the ranch.
He explains a global approach to protecting habitat for the wildlife on his land.
Beef producers depend on a healthy ecosystem to provide grass for their cattle.
In turn, grazing cattle allow natural grasses and other plants to renew themselves, providing vital habitat for several endangered species.
The Stock Growers also point out healthy grasslands are an important carbon sink.
Canadian beef production is responsible for keeping 1.5 billion tonnes of carbon out of the atmosphere.