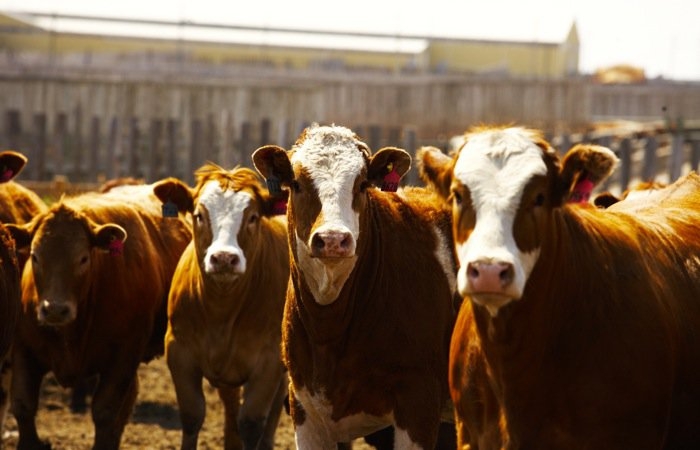 Saskatchewan feeder cattle prices were down significantly on increased volumes during the past week.
The latest Saskatchewan ministry of Agriculture cattle market update says feeder steers were down from almost 9 to 13 dollars per hundredweight as the fall calf run goes into full swing.
On average, feeder steers were down 11 dollars per hundredweight, with the benchmark 500 to 600 pounds at 168 dollars 93 cents per hundredweight.
Feeder heifers declined on average by 13 dollars.
Cattle marketings were almost 25 thousand head during the past week, up from 72 hundred the week before.
For D1, D2 slaughter cows, the price was down 1 dollar 69 cents at 87 dollars 10 cents per hundredweight, while D3 slaughter cows fell 1 dollar 53 cents at 77 dollars 72 cents.