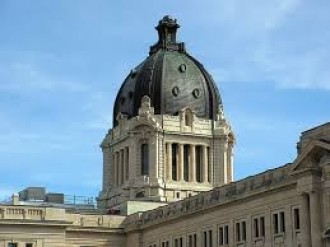 The Wall government says nine children have been taken into foster care and are staying in hotel rooms.
The number came out during question period in the legislature.
Opposition critic Nicole Rancourt says hotels are not the answer for children taken into government care because of poor parenting.
She says the Children's Advocate calls it irresponsible and not the right place to put kids in government care.
Social Services minister Tina Beaudry-Mellor says putting kids in hotel rooms is not a favored option.
But she says when children are apprehended in the middle of the night in criminal circumstances, there are few options available.
She adds a campaign is underway to increase the number of foster parents.