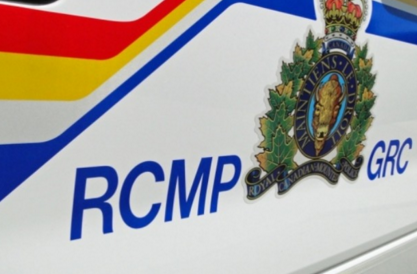 Two people are dead and two others suffered serious injuries in a collision between a small passenger bus and pickup truck at the intersection of Highway 2 and Highway 16 near Colonsay.
RCMP say the 69-year old driver of the bus, and a 60-year old male passenger were declared dead at the scene.
A 74-year old passenger and 30-year old driver of the truck were taken to a Saskatoon hospital.
An investigation into what happened is underway.
The accident happened just before 7:30 Tuesday morning.