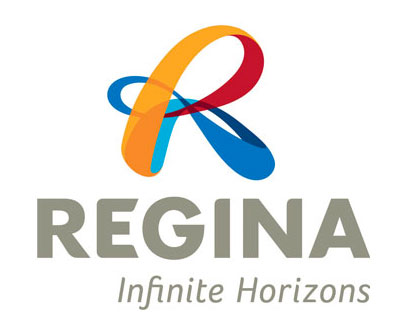 Starting Monday, October 31, the City of Regina's Landfill will be closed on Sundays as it switches to its winter hours schedule.
Winter hours are:
Monday to Saturday and statutory holidays: 7 a.m. to 5:30 p.m.
In addition to being closed on Sundays, the landfill is closed on Christmas Day, New Year's Day and Good Friday.
Entry gates close 15 minutes before end of day to allow vehicles to unload and exit the landfill by closing time.