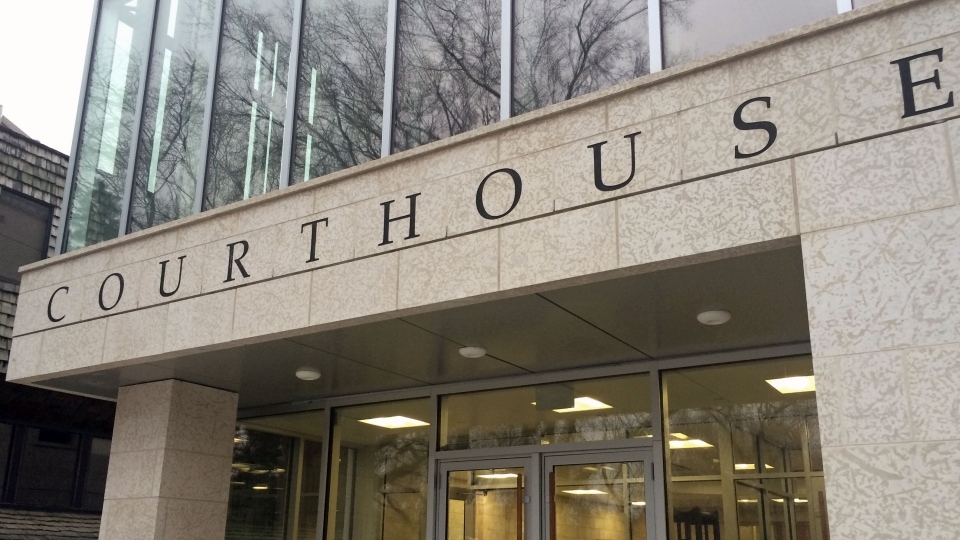 A Saskatoon woman has been found not criminally responsible in the death of her five-year-old son.
Kellie Johnson was charged with first-degree murder after the body of Jonathan Vetter was found in January 2014 with his throat cut.
Two medical experts testified they believed Johnson was not acting rationally, but another expert told court the accused understood the moral implications of her actions.
Crown prosecutor Brian Hendrickson says it was the first time in his career that he's seen three experts agree on all but one issue.
The judge accepted the testimony of the two doctors who said Johnson did not understand that the killing was morally wrong.
Court heard Johnson believed an imaginary figure would kill her and that her son would be molested by her former boyfriend, become a molester himself and go to hell.
(CJWW)