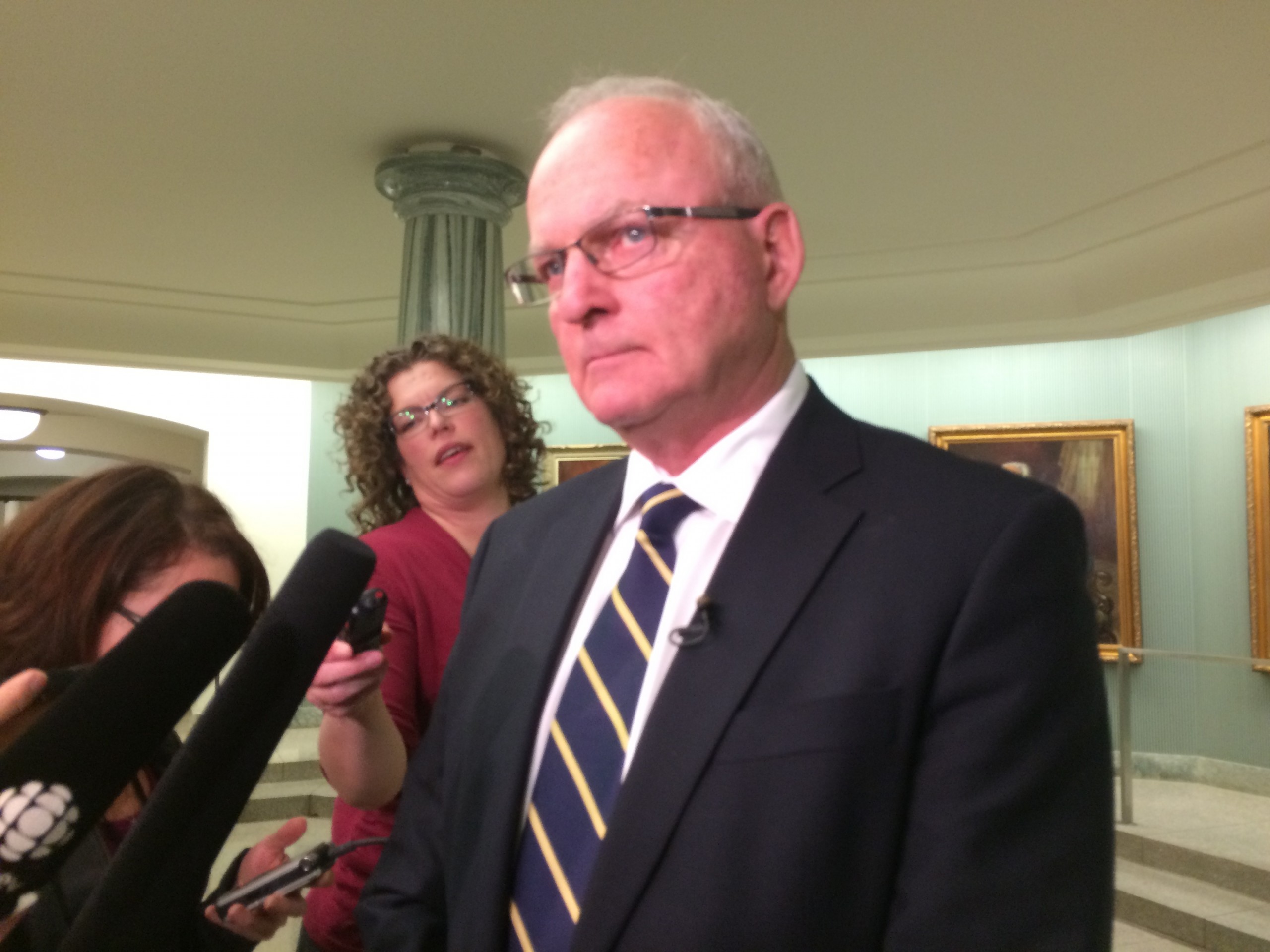 Agriculture minister Lyle Stewart sees excellent prospects for expanded farm trade with Japan.
Senior Japanese officials are in Regina this week for trade talks.
After meeting with Japan's new ambassador to Canada,
Stewart says the Asian country wants to buy more farm goods from Canada.
He says it was the ambassador's first trip to Saskatchewan and he wanted to encourage more trade.
He says Japan's other major farm supplier is Australia.
Stewart says Japan sees itself as too reliant on Australia and wants to do more business with Saskatchewan.
Japan is Saskatchewan's fourth largest export market, purchasing almost 900 million dollars worth of goods, mostly agricultural products.