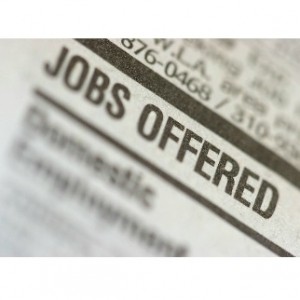 The number of job vacancies in Saskatchewan declined in the second quarter of the year and was one of seven provinces and all of the territories to do so.
Saskatchewan, Alberta and New Brunswick had the highest declines, according to a Statistics Canada report.
Saskatchewan's job vacancy rate declined from 3.2 per cent in the second quarter of last year to 2.1 per cent in the same time frame this year.
To put that into specific numbers, there were 52-hundred fewer available jobs, with most of that being declines in accommodations and food services and the retail industry.
(CJWW)