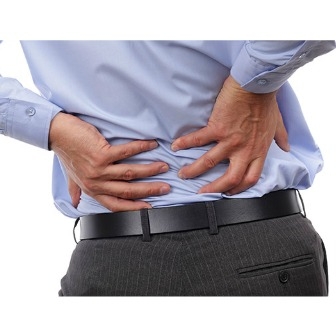 A University of Saskatchewan researcher is looking into chronic back pain among farmers.
Farming is an occupation with a higher than average number of chronic back injuries.
Two of the reasons are using big equipment to farm large areas of land, and driving ATV's rather than walking.
Steven Milosavljevic is the Director of the School of Physiotherapy at the University of Saskatchewan. He has more than three decades of treating back pain in farmers in both New Zealand and Canada.
He says humans are not built for sitting in position for long times, and being shaken and bounced around on a machine.
Unfortunately, he says farming requires a lot of sitting and being bounced around on machinery.
Milosavljevic believes the best treatment to fix a wonky back is walking a minimum of 10-thousand steps per day.
He says humans are built for walking.
Milosavljevic is looking for 20 to 30 farmers, with back problems, to participate in a study which will include an evaluation by a physiotherapist.
The study would see how many steps a farmer takes in a day, and then have two groups.
One group would get advice, another group would be asked to increase walking by 10 per-cent a week.
For those who want to participate in the study, contact Angelica at (639) 480-5595 or by email at
back.research@usask.ca
.