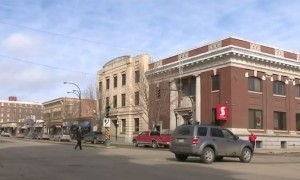 The Insurance Bureau of Canada says a severe thunderstorm that ripped into Moose Jaw this summer caused more than 71-million dollars worth of damage.
Vehicles, houses and other property were left dented and broken when large hail thundered down on July 22nd.
More than five-thousand claims were filed, with many of them coming from people who live in the city's north end.
The bureau says the Prairies experience more hail each year than almost any other part of Canada, and it's important people understand their insurance policies and what's covered.