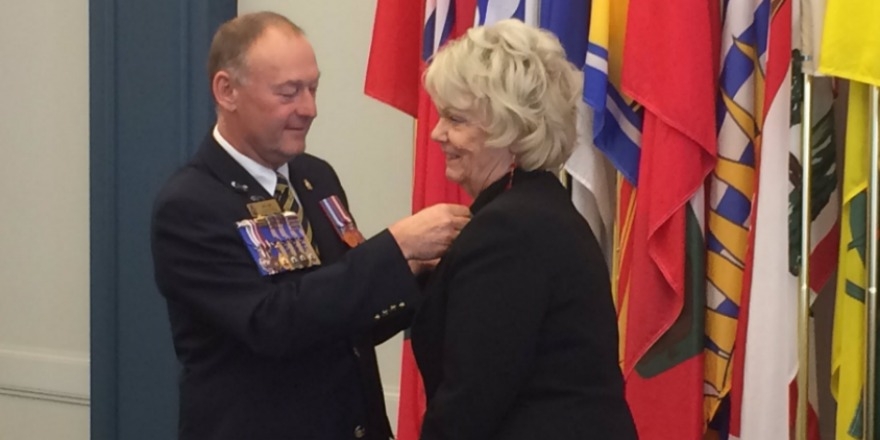 The first poppy of the season was given to Lieutenant Governor Vaughn Solomon Schofield on Wednesday afternoon.
The poppy is the national symbol of remembrance each year.
Chad Wagner, Provincial Executive Director of the Saskatchewan Legion says the funds raised from the campaign support local programming.
Poppies will become available to the public on Friday.