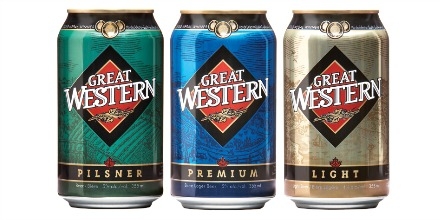 Starting next month , the Saskatchewan government is going to lower the beer mark-up rate for regional brewers.
Jeremy Harrison, the Minister Responsible for the Saskatchewan Liquor and Gaming Authority believes the decision will pay off down the road.
For Great Western Brewing Company, the wholesale mark-up will decline to 75 -cents-a-litre from the current $1.42.
It says the lower rate is welcome following Alberta's recent decision to increase mark-ups on out-of-province beer.
The more than three dozen craft brewers in the province will also see a more gradual increase in mark-ups as their production grows.