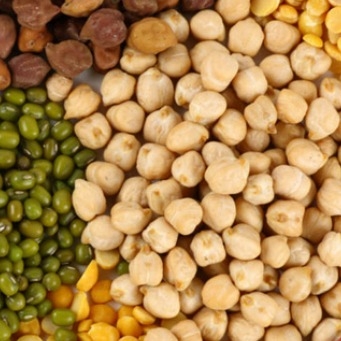 Mayor Michael Fougere has officially declared Friday as Regina's We Love Pulses Day.
The proclamation highlights a week-long celebration in support of the International Year of the Pulses.
Murad Al-Katib, president of AGT foods in Regina, says the declaration is important for the industry.
He says the proclamation is symbolic of the importance of pulse crops to the economy of the city and the province.
Saskatchewan exports peas, chick peas and lentils to 125 countries.
The Saskatchewan pulse trade has risen to nearly 4 billion dollars a year.