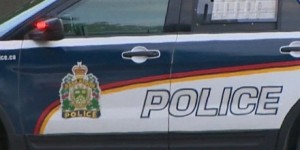 Police have identified Calvin Betker, 60, as the man who was hit and killed by a car Friday night.
Saskatoon police say it happened around 8:45 p.m. at the intersection of 8th Street East & McCool Avenue.
Members of the collision analyst team were called to investigate the accident.
Police believe, at this time, alcohol and manner of driving are not factors in the collision.