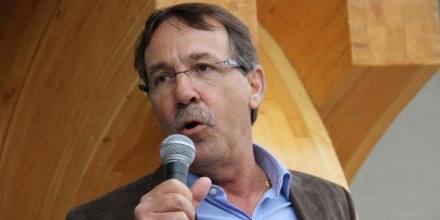 Larry Hubich has been elected to another term as president of the Saskatchewan Federation of Labour.
The announcement was made Saturday during a union leaders convention in Saskatoon.
Hubich now starts his eighth two-year term leading the group.
Hubich said the SFL is opposed to any moves to sell provincial Crown corporations, like SaskTel.
He says the SFL is concerned the Saskatchewan government may have a privatization agenda.