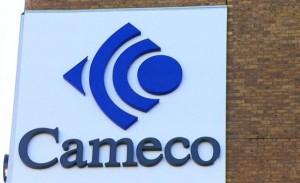 It's still not a strong market for uranium prices, but Saskatoon-based Cameco is in the black as opposed to net losses in the third quarter of 2015.
In the company's third quarter report, last year there were net losses of $4-million as compared to being $142-million on the plus side this year.
President and CEO Tim Gitzel says uranium prices are at the lowest levels they have seen in a decade, but the strength of their long term contract portfolio is what is keeping their average realized price above the weak market price.
Gitzel expects the weak market to continue until catalysts like nuclear reactor starts in Japan take place, the oversupply clears the market and more long-term contracting is back.
(CJWW)