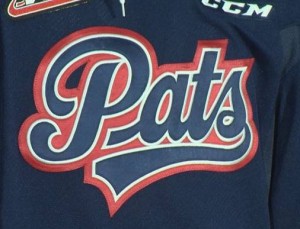 Just hours after finding out they were the number 1 ranked team in Canada, the Regina Pats went out and recorded their 7th straight win in convincing fashion.
Filip Ahl and Sam Steel each had a pair of goals in a 10-2 win over the Kootenay Ice while Connor Hobbs had a goal and three assists to lead Regina offensively.
The Pats are now 11-0-3-0 and will finish a 3 game homestand against Saskatoon Friday night in a 7 o'clock start.