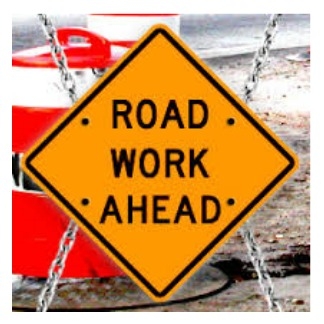 Crews will be upgrading the water system on Dewdney Avenue between Rae Street and Retallack Street on Wednesday.
Two-way traffic will be maintained on Dewdney Avenue in the eastbound lanes for one day depending on weather or unforeseen circumstances.
Drivers are reminded to slow down in construction zones and consider alternate routes to avoid construction.