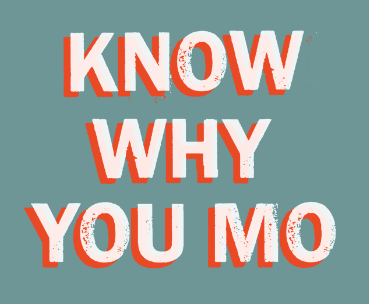 Movember is in full swing, raising money and awareness for men's health.
The campaign is centered around prostate cancer and testicular cancer, but this year it is also focused on men's mental health.
Kevin Edwards with the Movember Foundation says they see a generous outpouring of donations Canada-wide each year.
Edwards says all men over 40 should have a PSA test.
He encourages everyone to get involved in Movember by growing a mustache, taking the physical activity challenge or just donating to the cause.