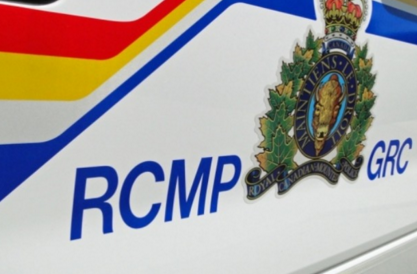 Saskatchewan RCMP have taken a man into custody in relation to the death of a 56-year old man who was found in Kerrobert, Sask.
Police say the death is suspicious in nature.
RCMP took the person of interest into custody Wednesday in Luseland – in the RM of Heart's Hill – with the help of the Emergency Response Team.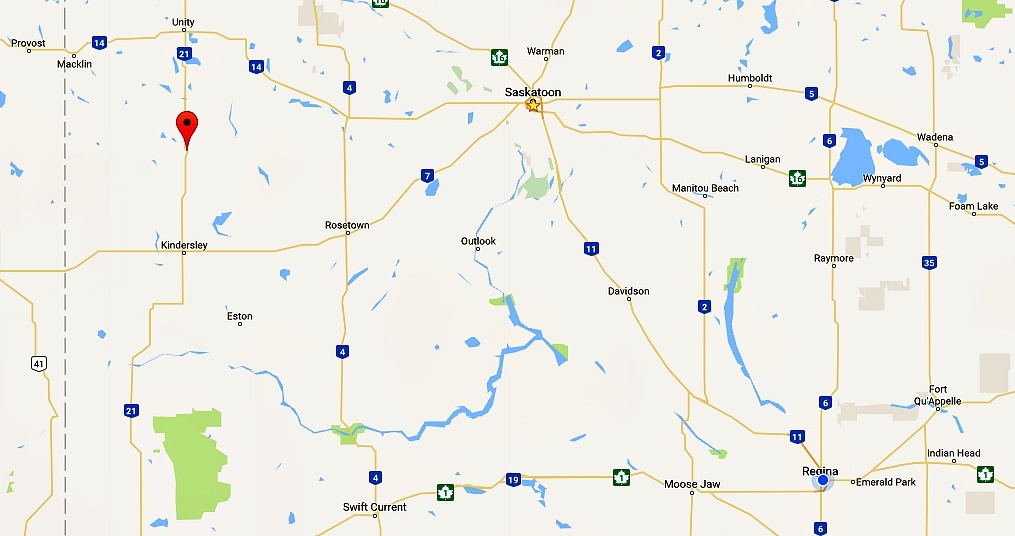 Sergeant Earl LeBanc with the RCMP says it's too soon to say what the relationship between the two men was.
The investigation is ongoing, and an autopsy has been ordered.